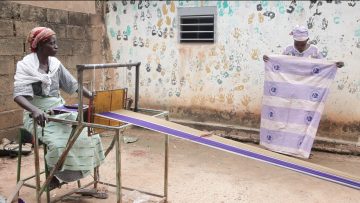 After going through the programme, the trainees are directly associated with the Centre's production. They are paid per article, at a decent price that is higher than the local  going rate. This provides them with fair income.
Product line development and renewal is thought out and designed with the women, in light of their skills. The idea is to put together contemporary textile collections that are directly inspired from their age-old heritage.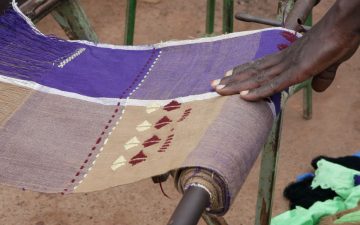 A microcredit system will be set up to ensure that the women have more secure access to raw materials, and to make it easier for them to build their inventory.
The women will participate in entrepreneurship and commercial training programmes to identify and pursue new national and sub-regional market segments.
Afrika Tiss will look for new international markets to secure a stable and reliable source of income for the women.